There would be no democracy without a reliable voting system. The stubbornness to switch directly to digital is not only incomprehensible but counter-indicated. And a digital expert is telling you that.
Decisiveness, Representativeness, Secrecy and transparency, Verifiability, Trust, Non participation, Quorum, Compatibility with the type of voting system, Speed & scalability, Accessibility, Costs.
In all countries, scandals and suspicions of vote fraud are legion. Italy has invested in digital voting machines that it never finally put into service as the controversy was so great. The Trump/Biden scandal in the last US election seriously damaged the confidence of voters. In France, citizens are starting to count the votes and doubt the digital system for reporting results. Many countries suffer from distrust and abstention. It is time to give the 21st century a new way to vote at the level of the stakes.
The concept of Souveraine 1ère appeared to Natasha Bernal as obvious in 2014. Despite the reluctance, even the bursts of laughters, every time she approached the subject, she remained convinced that it was of crucial importance. We are able to go to the moon, to build gravity-defying buildings, to pass internet cables under the ocean and we are still on the paper ballot to vote? Something is not right.
In the United States, in the 1950s and for 40 years, a mechanical machine was used successfully and with such success that it was even recently reused in the State of New York.
Why then ignore mechanical voting machines and want to jump into the digital even when this poses the problem of secrecy, the blockchain, the only reliable digital system being quite the opposite and to be proscribed.
In 2018, with the help of YSaenger, a young electronic engineer and that of Nathan Meyer, a young engineer, brainstorming on the concept of Natasha's machine bore fruit. Her vision is resolutely modern and together they have managed to refine it to make it as miniature as possible, thus easily transportable, and that the production costs become as low as possible without compromising the safety aspect. The machine is tamper-proof.
Since then, Natasha Bernal has been passively looking for precision mechanical engineers, mechatronics engineers and various handymen, artists, to build a first prototype.
In the near future, she decided to make a model of the machine to perfect the dynamics, the construction at a lower cost and improve her invention.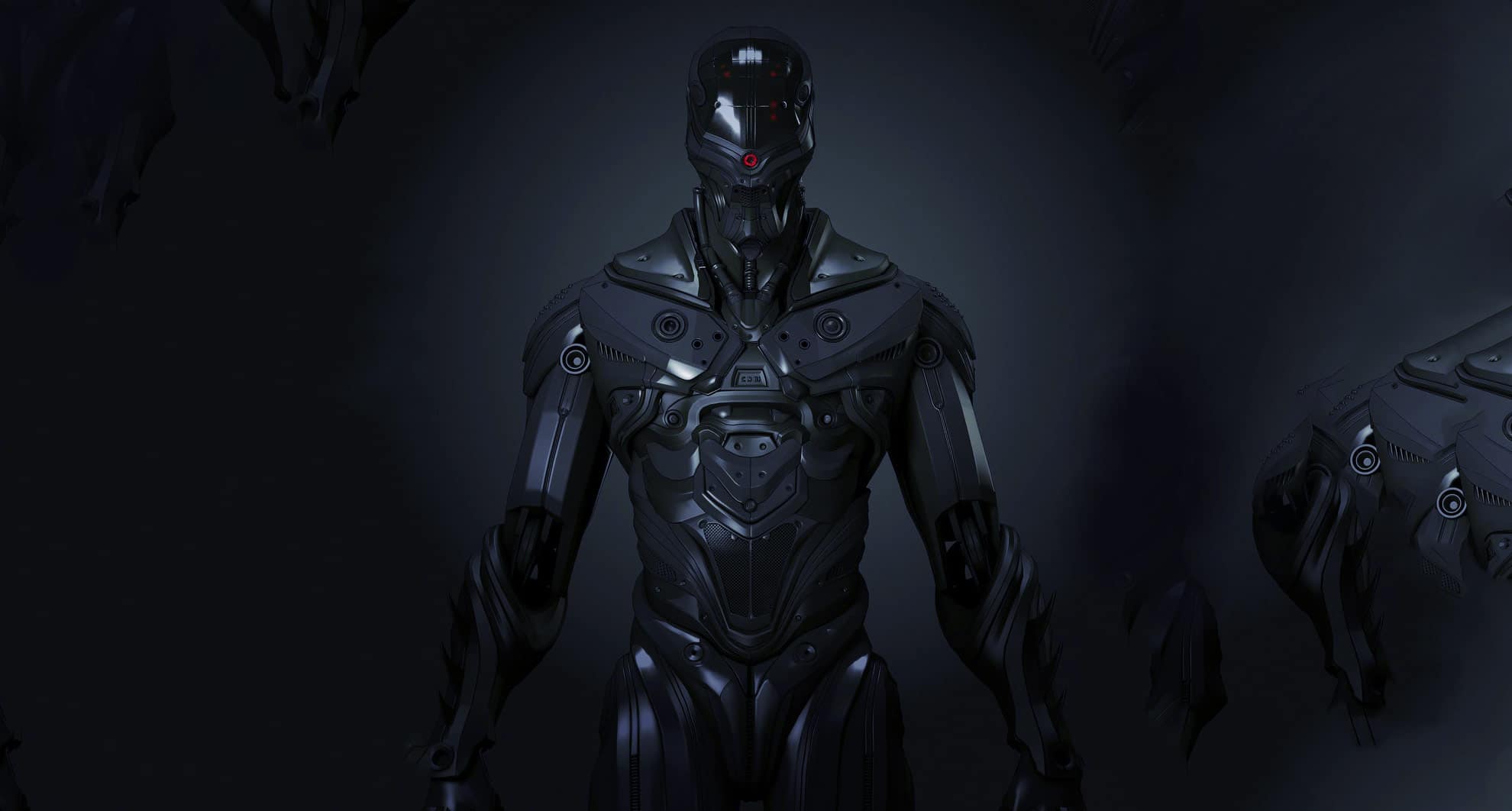 A versatile machine to fit different national voting systems or for companies, organisations wishing to organise votes or elections. That's the goal.
Makers up for the future?
The prototype requires a few weeks of reflection and can be up and running quickly without too much financial investment or time. There are no major difficulties, it requires above all a good creative team passionate about each know-how. Science fiction fans welcome. Low cost for a start. More infos on demand.
3D designers, 3D printing expert, metal craftsman, DIY multi-skilled handyman, precision mechanical engineers, mechatronics engineer, composite fiber moulders.
This adventure will be filmed by a fantastic director at every step, including the first deployment in a friendly country that will be the first to benefit from this historic innovation.
Want to stay in touch if we launch a crowdfunding?
Are you a partner institution?
Of course, we would like any help, official support, budget allocation, demonstration meeting & local experimentation proposal.
One day, we'll cherish democracy
more than Trade shows